Precision Garage Door of Columbus Ohio
Serving The Columbus Metro Area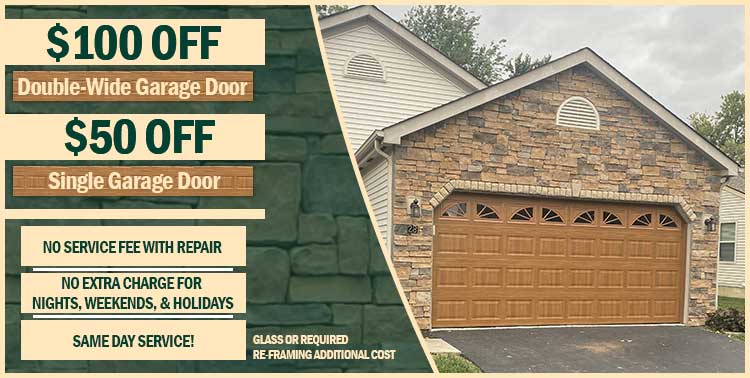 1. Garage Door Style
The first decision you need to make is whether you want to go with a traditional garage door or carriage style.
Traditional garage doors come in long or short panel.
Carriage House Style garage doors look like they open out but operate like every overhead style garage door.
There are nearly 50 styles of windows (glazing) that you can choose from and that we carry. You can view them all and try them out on the different style doors on our Garage Door Designer
2. Material
Steel is the most popular material used in garage doors today. The reason for that is that steel is the most durable and least expensive. It comes in many different color options but can also be painted.
Wood is used in high-end carriage house doors but many carriage house door styles are available in steel as well. The price of a steel carriage house door may be comparable to a traditional door.
3. Insulation
To Determine how much insulation you need in your new garage door, consider your budget and energy efficiency.
The better insulated your new door the more it will cost typically. You can compare the amount of insulation between doors using r-value. The higher the r-value, the better insulated the garage door.
Having a well insulated garage door can ultimately save you money in your energy bills.
Insulation can also provide noise-reduction for smooth quiet operation.
Call now for a free price quote